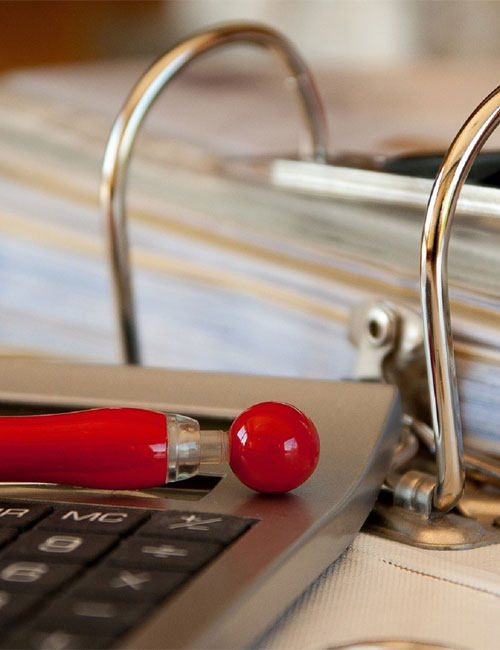 Value creation for our clients by providing best services
Established in the year 2004, Poddar Jhunjhunwala and associates has always been committed towards value creation for our clients by providing best of services, blended with best of knowledge and secured with highly valued ethics. We partner with clients to guide them towards their growth targets.
We have a strong Team of partners and professionals consisting of Chartered Accountants, Information System Auditor, Direct & Indirect Taxation experts, Management Consultants, Management graduates, etc.
Our Strength
Dedicated team having proper mix of qualified and semi qualified staff continuously groomed to perform the functions with best standards.
Vast experience in diverse field of activities helps in providing insight in all types of ventures of the client.
All types of works handled under one roof so as to provide hassle free inclusive consultancy.
Available network over a wide geographical area.
External service relations with various professionals like Company Secretaries, Law firms, Engineers and Architects are present to provide expertise as required.
Strong representative skills have gained us best of relations with various Government departments and financial institutions.
Our Team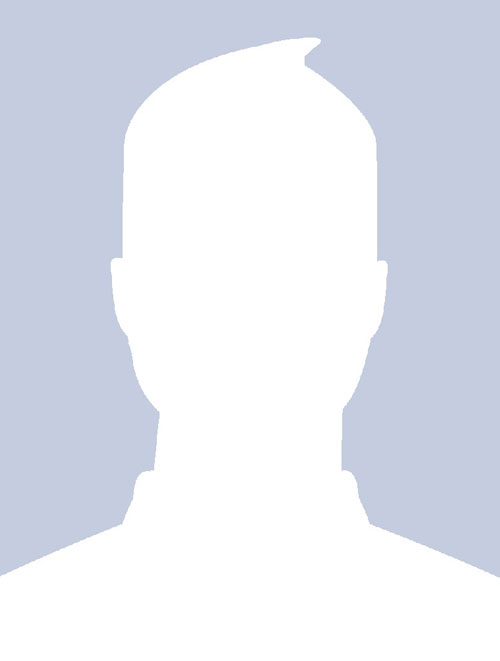 FCA, DISA(ICAI), BCOM
CA Mahesh Poddar
He is founder partner of the firm and has a experience of over 15 years. He is tech savvy personality dedicated to provide services to the client in best possible ways. He has got strong hold in providing consultancy for various types of business formations and entity conversions. He has got deep insight of textile industry and has made a keen study of various issues related to running and management of textile industry. He has also worked in providing services to wide variety of other industries in wide range of services. He looks after audits, taxation, finance and incentives and business advisory and Management services. He shares a vision to provide most valuable services of international standards to the coming out of SME Textile sector of India and raising it to the most systematically managed and well planned industry. He has worked with State Government and Central Government departments for framing the policies for textile industry. He has been director in cluster development bodies, Industrial association bodies and financial entities and also in the social organisations like Rotary and Agrawal Samaj trust.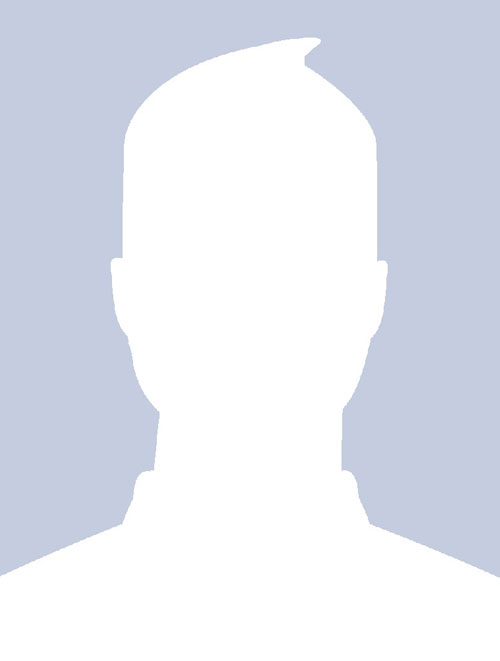 FCA, BCOM
CA Abhishek Jhunjhunwala
He is founder partner of the firm and has a experience of over 15 years. He has expertise in business setup planning and raising finance from various sources. He has developed insight in Solar System implementation and running tech firms. His quality is to analyse business requirements and preparing feasibility models for the same.
Along with partners, the team of Poddar Jhunjhunwala includes qualified and semi qualified staff along with assistants to help in achieving the service tasks. We also have Management Consultants and Management graduates to provide best of services.