Registration Licensing & Compliance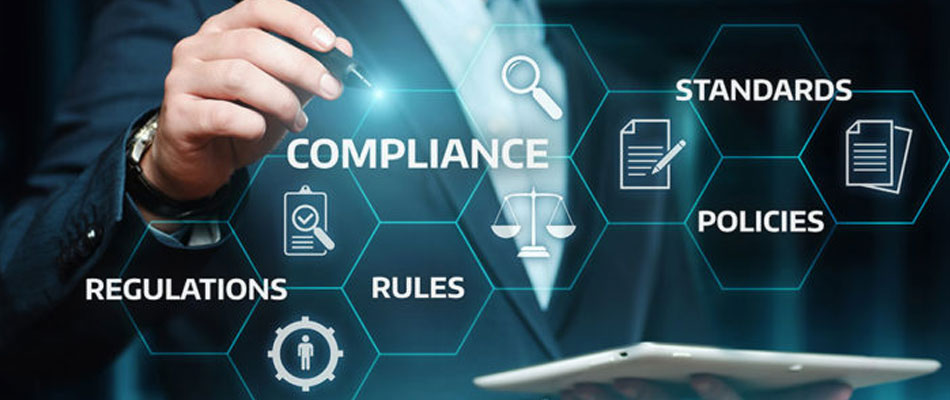 Organising, application, planning and compliance are integral part of running statutorily abiding businesses. With business comes conveyancing, Registrations, taxation and compliances. We have dedicated teams and databases along with infrastructure to provide Consultancy and compliance services under various acts.
Consulting for Conveyancing like:
Partnership deeds
Memorandum of understanding (MoUs)
Bye-laws, Memorandum and Articles
Trust Deeds
Joint Venture Agreements
Franchisee Agreeements
nd other required deeds and documents as may be need of the transactional arrangements.
Entity registration with various authorities like:
Registrar of Companies for Companies and LLPs
Registrar of Firms
Charity Commissioners for Trusts and Societies
Director General of Foreign Trade (DGFT) for I.E. Code and EPCG
Entrepreneur Memorandum and Udyog Aadhar
Various licenses
Income tax Act:
Registrations under various sections like PAN, 12A etc.
filing of income tax returns for the Companies, LLPs, Partnerships, Cooperatives, Trusts, HUFs and Individuals.
Filing of other compliance returns and forms
handling of scrutiny assessments and re-assessments
handling of income tax refund
handling of investigations, raids, surveys etc.
handling appeals up to the stage of the Commissioner (Appeals) and the Income tax Appellate Tribunal ('ITAT')
providing tax advisory services to clients in the area of direct taxes.
GST:
GST has changed the whole business processes in India. We provide end to end consultancy in relation to GST
Registrations
Return Compliances
Training of team for inhouse implementation
Solutions to specific issues
Documentation
Business process restructuring
Companies act:
Total consultancy and compliance under The Companies act including registrations, filings and Audits.
All Services
Compliance Calendar
| Deadline | Events | Challan/Forms |
| --- | --- | --- |